Tuesday, December 29, 2015
Quick Note: Sorry for the late update of this episode! We've changed the way we list our podcast scripts. They will now be in the description box of the episode!
Saturday, October 3, 2015
Claudia:
Riv: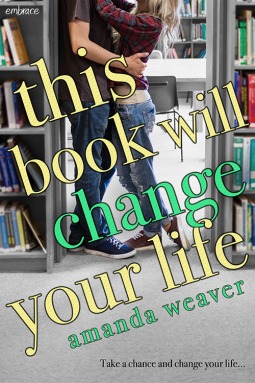 Favorite Post/Video of the Week:
Claudia:
Riv: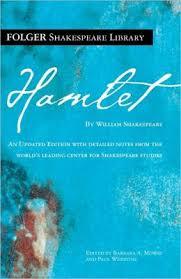 As always, we need RECOMMENDATIONS!
Leave them in the comments below or Tweet us:
Please follow this blog or subscribe on Youtube for more episodes!